Do you ever compare your work to the work of other designers? Are you afraid to ask clients for money?
If you are a freelance web designer, you know how difficult this lifestyle can be. From scheduling, to dealing with crazy clients, to managing your own work/life balance—there is a lot to juggle!
So to simplify your life a little, I am letting you in on my 10 Commandments of Freelancing that have helped me through many tough times. I hope they help you too!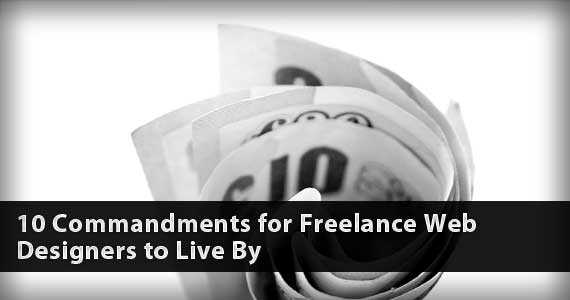 Read More